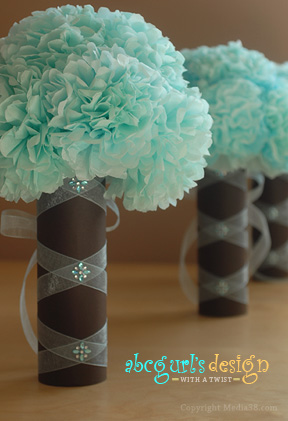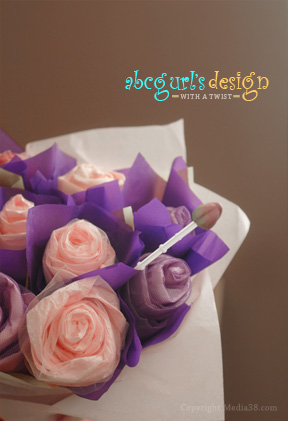 EVENT PROJECTS
---
Twins Kaylee and Hailey's First Birthday Hello Kitty Theme
I'm posting some of the projects that I worked on for my twins' first birthday party which was a Hello Kitty theme party. I'll show from the decor to the goodie bags to the centerpieces.
View project task (coming soon)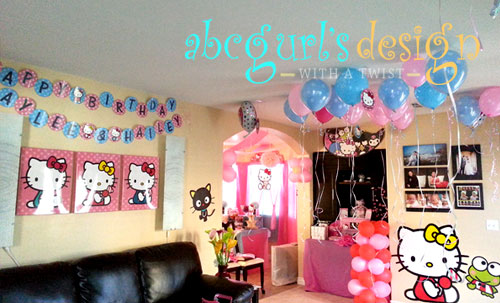 ---
Twins' 1st B-day Candy Bar Theme
had a great time designing a pink and blue candy buffet theme for a friend's baby's first birthday party. It took about a week to put all these together from doing the floral and diaper cake design, to printing the tags and cards, and prepping the candy jars. The candy jars and most of the materials were purchased from Michaels, Target and Party City.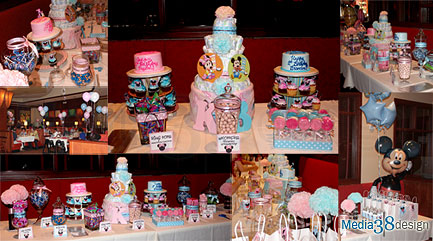 ---
My Wedding Project
I designed and made most of the decor and centerpieces for my wedding! I had such a great, stressful time doing it. I would love to do it all over again, maybe after a year or so... too much work.
Handcrafted Wedding Invitations - 68 invitations
36 Reception and Ceremony centerpieces
- Handcrafted wooden bases with Manzanita tree branch w/LED lighting, orchids, pompoms, tissue florals and crystals
350+ pink/ivory tissue flowers
50+ pompoms in various sizes (with helpers)
11-tier cake box favors - 250 boxes
(Design, print, cut, trim, fold, stuff, tape all cake boxes)
Designed custom banner for photo booth photos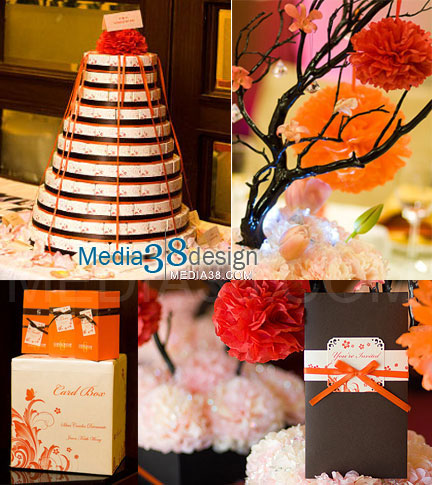 ---
Wedding invitation (Julie + Jason)
These 80 hand-made and custom designed wedding invitations and name cards, which were made from scratch came out very elegant and simple for my friend's wedding.
Color scheme/theme: Orange and Brown/Simple and Elegant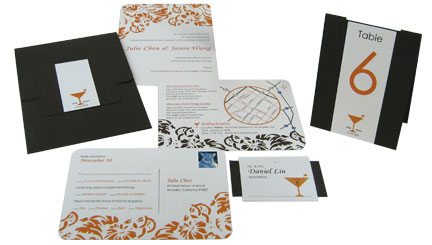 ---